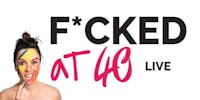 For one night only The Secret Group brings you Tova Leigh F*cked at 40 live - Presented by Lelo
TOVA LEIGH F*CKED AT 40 LIVE!
Mon. 3/09 | Door 7:15 PM | Show 8:00 PM -10:00 PM with INTERMISSION | $20 Advance (until Dec. 31st) , $25 General Admission, $50 VIP
VIP Package Includes:
-A copy of Tova's book
-Meet and Greet (Between 6:45 PM -7:15 PM)
-Photo opportunity and book signing
-Early access to bar
- Front row seating
Send in your confession to Tova for the show! Don't be shy! Submit your confession to https://tovaleigh.com/confess
Please start your confession with HOUSTON CONFESSION so we know which show you will be attending!
After the huge success of Tova's first live show in London and due to high demand, Tova is taking her raw humour on stage once again with her one woman show 'F*cked at 40'. In this fun night out for women (and the men who support them) she talks frankly about what all women are thinking but dare not say out loud. Combined with her successful online weekly live show 'Pyjama Party & Confessions', it is a night of no secrets, pure fun and a reminder of why women are so amazing! Tova is real, honest and hilarious -no subject is off limits! Tova's first book F*cked at 40: Life Beyond Suburbia, Monogamy and Stretch Marks is out now!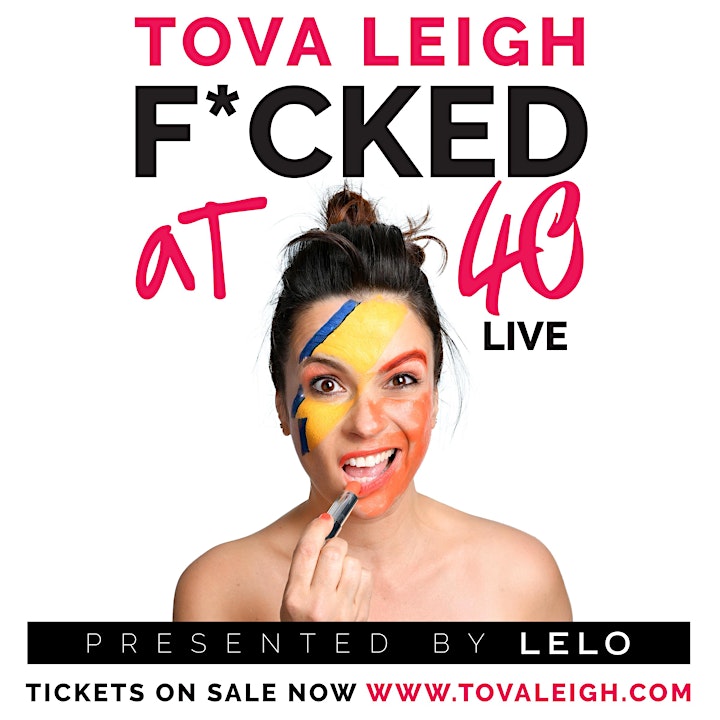 Venue Information:
The Secret Group
2101 Polk
Houston, TX, 77003